Matthew T. Palumbo, AWMA®
Wealth Advisor
Matthew has been in the financial services industry for 11 years and has been working with clients in Washington, Oklahoma, New York, New Jersey, Virginia, and Florida. He got his start with Edward Jones, then served as an Independent Financial Advisor for LPL Financial.
His goal in working with clients is to help them take a comprehensive approach to strategically develop a financial plan that helps grow, manage, and accumulate wealth through solutions that matches the client's financial needs. Matthew focuses on building great relationships that cater to individual needs. Matthew has an Bachelor of Science in Business with a focus in Finance from The University of Phoenix, Arizona.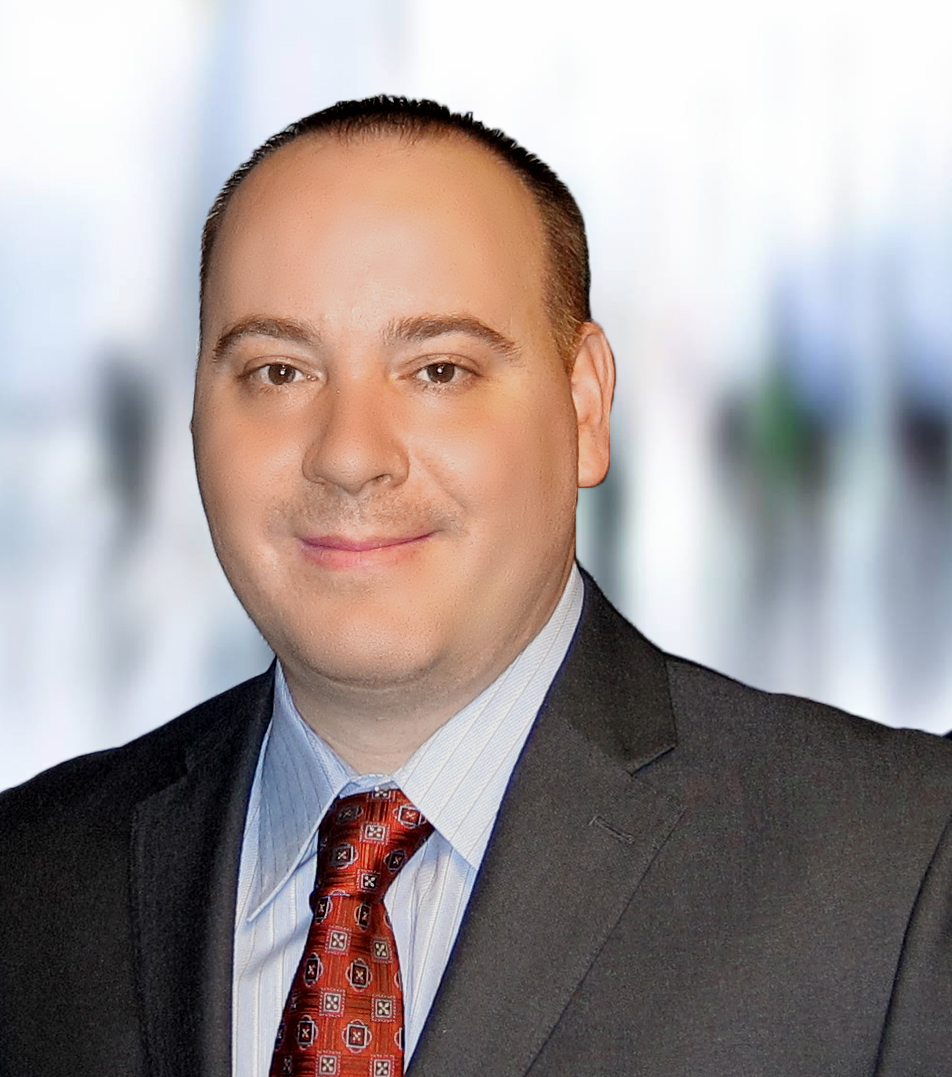 As a prior Naval Intelligence Specialist, Matthew has developed a unique insight into the Science & Technology field on a global level. Matthew lives in Snohomish, Washington. His passions include golf, skiing and playing with his toddler Grayson.