DISCOVER YOUR RISK NUMBER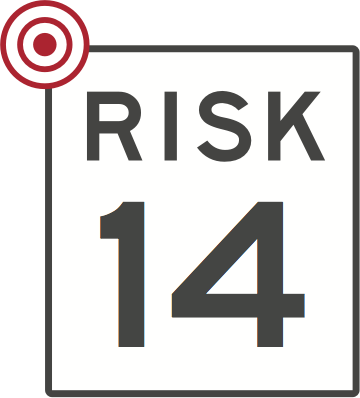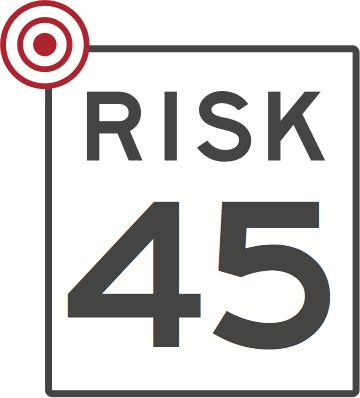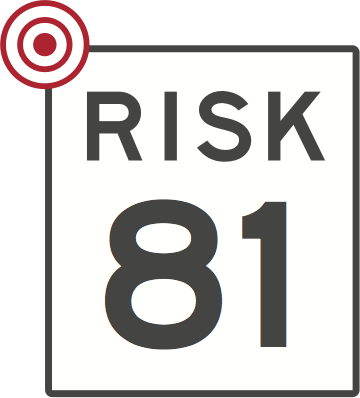 Want to know if you're taking too much risk in your portfolio? Take a 5 minute quiz to find out if your potential gains are worth the downside risk.
THE ESOTERIC DIFFERENCE
Esoteric Wealth Partners, LLC was founded with a centralized theme to put the client's needs first and provide unbiased, fee-based advice with integrity. We've partnered with industry-leading technology, and top-ranking portfolio managers, to help empower our client to prepare for any circumstance of life.
Through unique, specialized planning and advanced portfolio management, we pride ourselves in helping our clients accomplish their goals, in both finance and life.